Since 2001, Arrow Tool & Die, Inc. has been building diecast tooling & injection molds for plastic, zinc, and aluminum industries. Our team consists of several qualified machinists and designers. We offer superior technical support.
We pride ourselves with on-time deliveries from the smallest components to the largest dies and molds.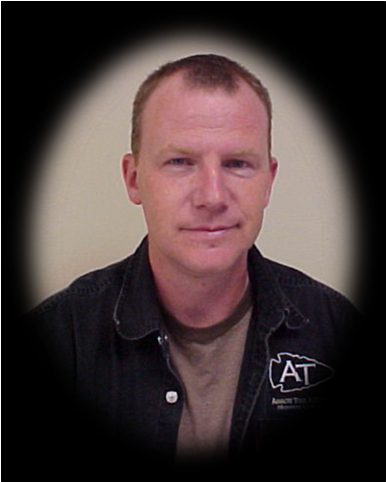 Arrow Tool & Die, Inc. will provide you with quality workmanship which will exceed your expectations.
Please consider Arrow Tool & Die, Inc. for all of your tooling projects and designs.
---
Arrow Tool & Die Inc.
#6 Lakeside Drive
Monroe City, MO 63456
Phone: 573-735-5171
Email: dsparrow@arrowtoolanddie.com